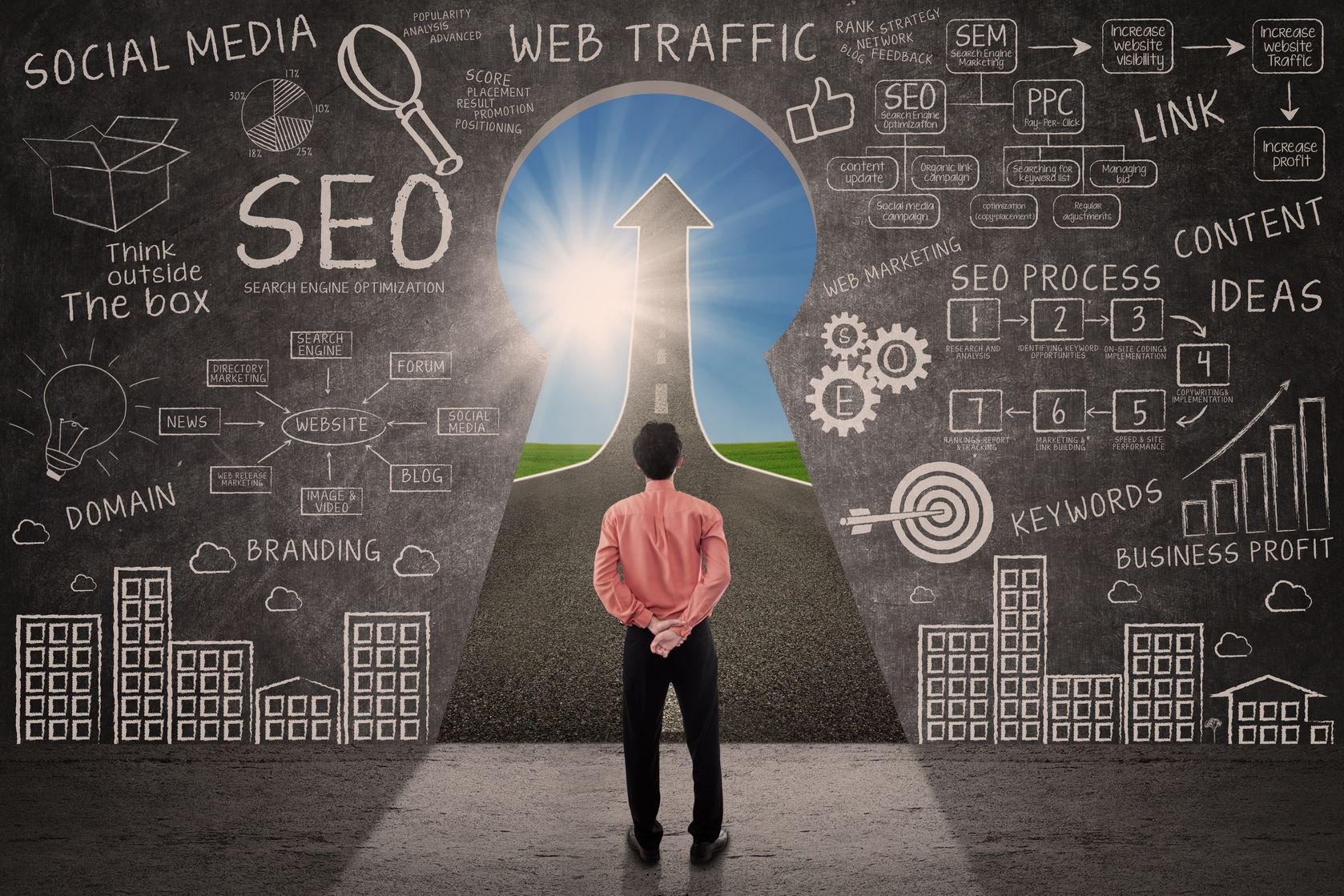 SEO Search Engine Optimization in Orlando
SEO Search Engine Optimization in Orlando
Either it is an eCommerce website, service, product, or informational site, your online business will only thrive when it reaches the right audience through the right platforms. Over the years in service, we've heard of countless business ideas and concepts that had so much potential, only to see them fail miserably due to the lack of proper SEO optimization and marketing.
Therefore, to help you not become another statistic, we came up with a few pointers you need to include when building your online business. This read will be especially useful for those of you looking for SEO search engine optimization in Orlando.
Why is SEO Optimization of a site important?
Today, most successful businesses have a strong online presence. This is because many consumers look to the internet to get solutions to their problems, especially the younger crowds. And to reach these solutions, they use search engines like Google, Yahoo, and Bing. Therefore, naturally, having an online presence will drive a large number of "potential customers" your way.
Sadly, however, putting your business out there by just making a website won't do the trick even if you offer the best deals in town. You need to get your website ranking on the top pages of these search engines if you want to bring in traffic. That's where SEO optimization comes into play.
SEO will not just rank you higher in search results but will also help brand your business as a reliable authority in its relevant niche. This is a huge win.
Content
Bill Gates once stated that "Content is King," and it's never been more accurate. It is now during this era of online businesses. A business website will only grow as much as the quality of content in it. This is quite intuitive as people will keep coming back to your website only if they see something of value. All search engines know this. So, getting the content right is the first part of any SEO strategy. Unlike a few decades back, you can not stuff keywords to get a page ranking unless you want to get penalized by the search engine algorithm.
Most people consider content as part of "On-Page" SEO, but we at "Marketing Strategy LLC" think that it deserves special attention as it's a crucial aspect when SEO optimizing a site.
Types of SEO
Once you got your content sorted out, you need to start working on the actual SEO strategy. To make the process easier, our SEO experts divide the strategy into 3 steps.
On-Page SEO
The On-Page SEO process deals with all the details your customers will see upon visiting the website. From the URL to content placement, you need to address every on-page issue at this stage. During On-Page SEO, you will also need to pay close attention to keywords. Bad keywords will have you reaching out to the wrong audience, and as a business, we do not want that. You can avoid this by proper keyword research.
Technical SEO
Technical SEO deals with the aspects of the website that are not visible to visitors. Most of the technicalities that are looked at in this stage help your site speed, crawlability and security. Although not visible, Technical SEO plays a huge role in getting your website into the first few search results in any search engine.
Off-Page SEO
Off-page SEO concerns your website's authority and relevance to its niche. This is probably one of the hardest parts of an SEO strategy, as it requires a lot of reaching out to other blogs and websites in search of backlinks. It also helps if you are connected to experts in the field.
In case you find all this confusing, you can employ a reputable SEO agency to get your business into the top pages. And if you are looking for SEO optimization of a site in Orlando, we at "Marketing Strategy LLC" would be more than happy to offer our services. You can also reach out to us here for a free analysis of your website.