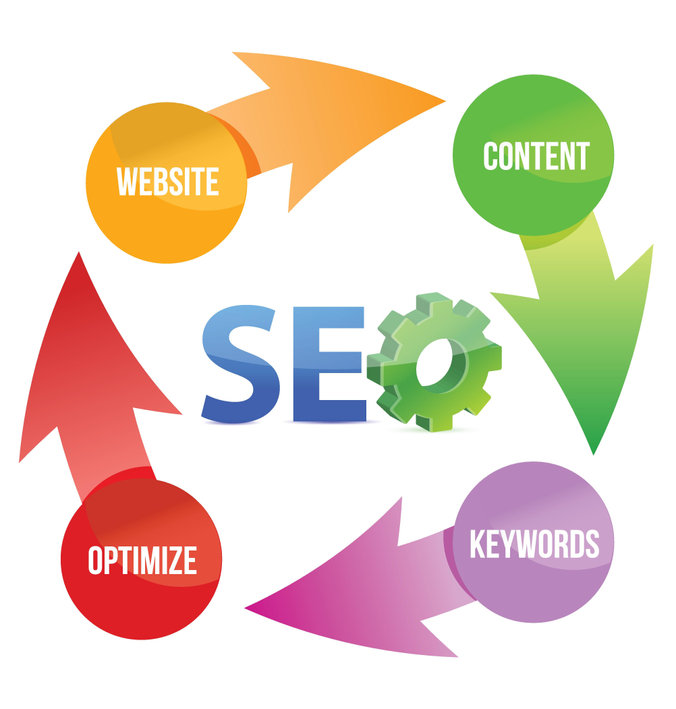 SEO Services in Orlando
SEO Services in Orlando
Know the Importance of Hiring Professional SEO Services in Orlando
Investing in SEO professional services requires businesses to know what SEO services are and their importance to hire a professional company. It is crucial to expect to hire an SEO agency. SEO services in Orlando offered by an SEO agency help the company succeed in SEO.
With SEO services, businesses wish to increase the search results visibility on search engines such as Bing and Google. It is about focusing on search results relating to your products, company, industry, or services.
Traditional SEO services in Orlando help to succeed in the local and e-commerce services. It offers an opportunity to maximize the SEO strategy and to get a competitive advantage. The SEO services focus on SEO areas, such as:
SEO services require on and off-page SEO and technical SEO to see success. The key to success is in investing in hiring Marketing Strategy LLC. Most opt for SEO full-service plans and provide an all-in-one solution to focus time.
Talking about services may be hard to decipher and understand. It means it is a must to know:
An SEO company offers the services of search engine optimization to businesses to assist in improving online visibility.
A process of search engine optimization is to make changes to your website content and design so that your site is more attractive to the search engines. It is better optimized for search engines such as Google. It means ranking on the search engine results on the first page with relevant keywords relating to your services/products.
The importance or the benefit of using SEO Company is their specialized experience in assisting the businesses ranking on the search engines. The SEO experts know to bring to your site more organic traffic through search engines such as Bing, Google, and Yahoo.
An SEO company, Marketing Strategy LLC, provide extensive services, including:
Implement SEO tactics to Get More Clients
Importance of hiring only a professional company for SEO services
Optimize your site by knowing the importance of hiring a professional company to provide SEO services in Orlando. Here are the reasons:
The best leads source refers to organic traffic. It means your website is found easily with proper SEO. You can show what the traffic is looking for. People searching should reach the relevant webpage so that they can contact you without any delay. This organic traffic leaves their contact details on the webpage, and it is an opportunity to contact through their emails and phone numbers.
It is not a full-time business to perform SEO. You get to concentrate on business on hiring a professional SEO company, Marketing Strategy LLC. It is their expertise that they do their work, while you can focus on handling your inquiries and traffic coming through websites. Focusing on work ensures fulfilling customer requirements. It is best to hire or outsource SEO work to an SEO Expert Company and to save your valuable time.
As a professional SEO company that handles the SEO Services in Orlando, it offers free keyword and audit research reports for the website. It helps in designing the SEO scope, the amount of work to be done, the time it will take, and the contract duration. The detailed information on these reports is helpful to your website.
Designing a project scope is important to attain certain results. Satisfying the project objectives sets project accountability. Thus, a professional SEO company ensures you get desired results by setting accountability before initiating the project.
The algorithm is never the same as Google in ranking websites. It is not easy to learn all the SEO techniques. It is best to hire SEO professional company that has the latest SEO techniques. The experts will work for you and make the latest changes applicable.
There are several tools and resources to make effective SEO. They may or may not be available as free tools. If you do not outsource to some SEO company, buying these tools becomes inevitable. Besides, you must pay to learn using the tools. Instead, hiring a professional SEO company ensures you save on tools. The SEO professionals come equipped and are highly skilled in bringing results.
Working following legit methods is recommended. Illegal companies use black hats and unethical practices as SEO tactics. These may give temporary results but may lead to site blacklisting by the search engine. It will result in a huge business loss. Thus, looking for Marketing Strategy LLC, professional SEO companies ensures high success with SEO services in Orlando.